The Future of HFC is Here
Intercept eHFC™ represents the latest innovation in broadband delivery technology: a hybrid fiber coaxial end-to-end broadcast access network platform. Intercept's family of products will give cable service providers the capability to use high capacity PON links to enhance existing DOCSIS data capacity and provide multi-gigabit symmetrical data to subscribers, while significantly reducing the cost-per-bit rate.
The Intercept platform of products includes end-to-end solutions for RF and optical signal transmission architectures: Node + 0, FTTC, and FTTP. Intercept is 100 percent transparent, seamlessly integrates with most existing infrastructures, and is fully compatible with all generations of DOCSIS, RFoG, and MoCA 1.0 and 2.0.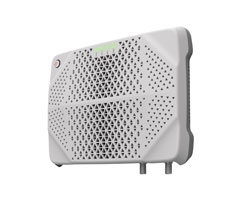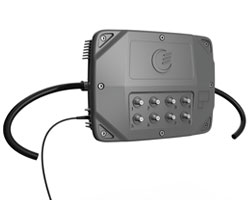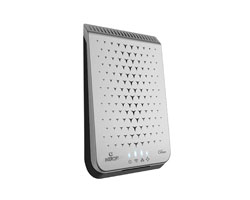 More information on Intercept eHFC™

Continuum Series
Access Class Hybrid Networks Active & Passive Devices
Lancet Series
1.2 GHz eHFC™ Wide Band Optical Taps
Elipse Series
1.2 GHz Wide Band eHFC™ Tap with Distributed DOCSIS Cable Modem
Concert Series
In-home Networking Devices
Orbit Series
Headend & Hub Central Office Management Equipment