Featured Product: 5-1675 MHz MoCA 2.0 Splitters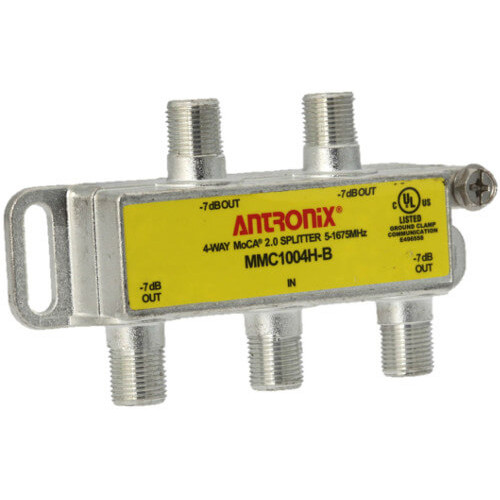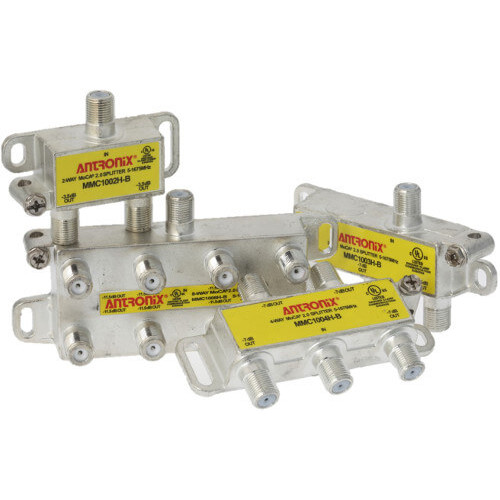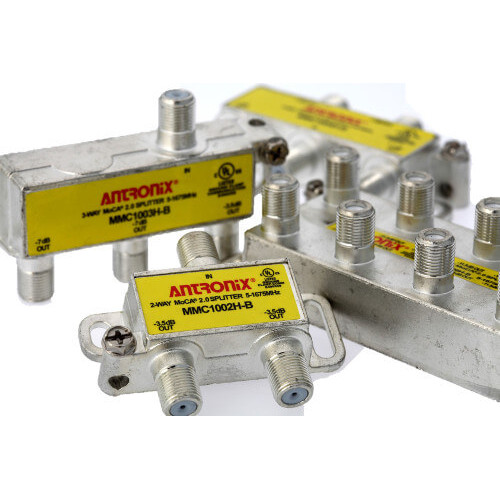 Antronix'ss MoCA 2.0 splitters offers optimized performance in the 975-1675 MHz band for compatibility with MoCA products. They provide optimal data rates for video sharing, multi-room DVR service, video conferencing, and other MoCA applications.
The MMC1000-B series of splitters is available in horizontal, balanced horizontal and vertical configurations with 2, 3, 4, 6, and 8 ports.
Features & Benefits
MoCA 2.0 optimized
6 kV ring wave surge protected
-45 dBmV Spurious and Harmonics after 5 surges of 6 kV Ring Wave with a +55 dBmV return signal
Eclipse Contact Technology (ECT) F-port
Capacitively Coupled F-ports
Employs high "Q" surface mount technology (SMT) components for consistent performance over time and temperature
100% soldered back
Data Sheets