Optics
---
FTTX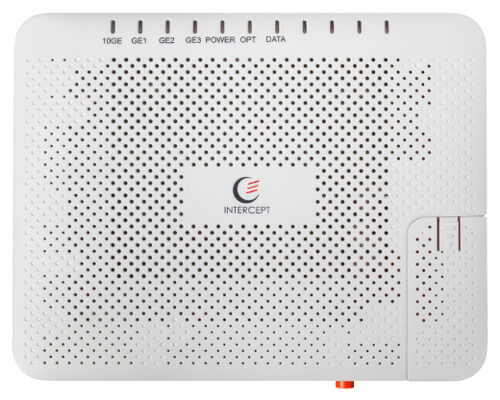 The Intercept family of products provides cross-tech compatible end-to-end answers for every challenge in RF and optical signal transmission architectures.
Satellite
Antronix's L-Band Optical Transmitters and Optical Receivers designed specifically for satellite communication offers high performance and multiple configurations for the widest range of needs and applications.
---
Headend
High power Optical Transmitters and high density Optical Receivers provide limitless flexibility for broadcast and narrowcast services.