End of Line
Our end of line solutions are not just budget-minded, but are designed to reduce the costs of fiber runs by maximizing the viability of RF networks - deploying RFOG to residential areas and servicing rural communities and businesses.
Inverse Fiber Amplifier
Antronix's Inverse Fiber Amplifier is the cost effective next-gen network solution maximizing effectiveness of existing headend equipment, and readily available HFC architecture - converting RF signals to optics for service expansion into remote residential and business areas, and improving subscriber experience.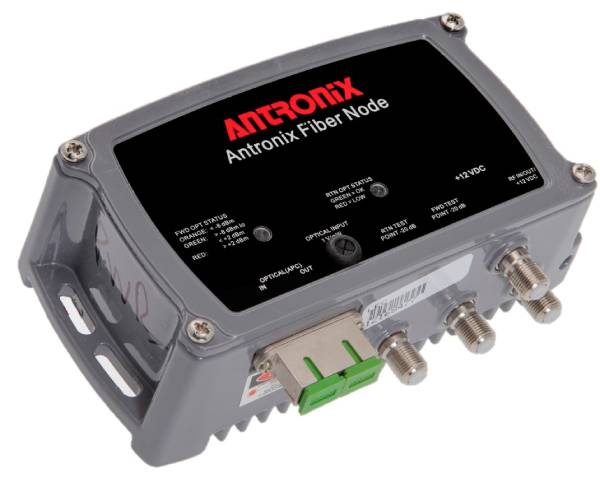 ONU
Antronix offers the most comprehensive selection of analog ONUs for a wide variety of FTTx applications, especially where a higher output optical receiver is needed.
---