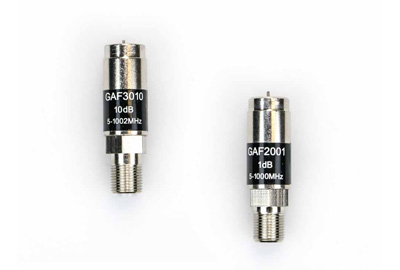 Attenuators
Antronix's family of attenuators are engineered for industry-leading return loss performance, built compact for ease of use, and designed to be flexible for a variety of CATV applications.
Data Sheets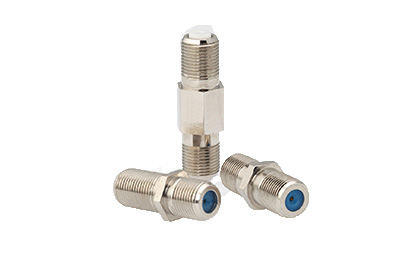 F-Splice Barrel Connectors
3 GHz nickel-plated F81s are available in two lengths and are engineered for guaranteed reliability for indoor or outdoor, repairs or new wiring, in premise cable or satellite installations.
Data Sheets
Wall Plates
Antronix wall plates come with F81s pre-installed and are available in white, ivory or brown resin.
Data Sheets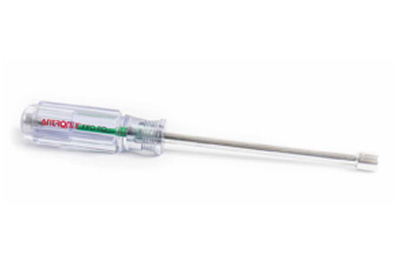 Nut Driver
5/16 Nut driver with power indicator, 6-inch shaft and easy-grip handle.
Data Sheets