Antronix is the leading supplier of drop products in the country – by numbers and by quality. Our MoCA Passive, residential amplifiers, drop passives, and ground blocks resolve delivery issues and maintain low cost of ownership for cable providers.
Grounding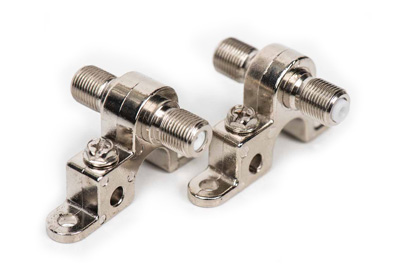 Our ground blocks are made with corrosion-resistant nickel plating and brass F-port.
Attenuators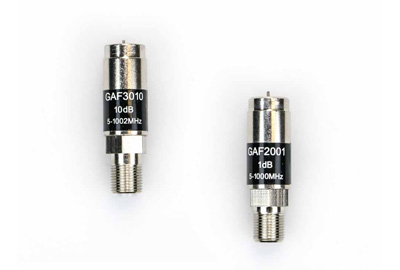 Our attenuators come in a number of values and provide excellent return loss performance.
POE Filters
Antronix MoCA-optimized POE filters focus MoCA bands and ensure minimal signal loss.