In-Home Networks
Antronix is the leading supplier of drop products in the country – by numbers and by quality. Our MoCA Passive, residential amplifiers, drop passives, and ground blocks resolve delivery issues and maintain low cost of ownership for cable providers.
---
MoCA Passive
Antronix's MoCA Passive is the central hub for all physical connections within networks MoCA-only devices.
Amplifiers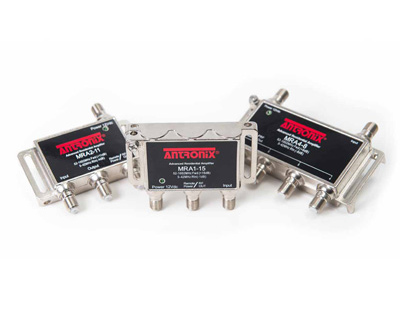 Our residential amplifiers provide maximal noise and distortion performance.
Drop Passives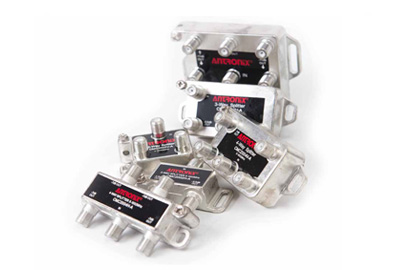 Antronix makes premium drop passives designed for two-way multi-media applications.
---
Grounding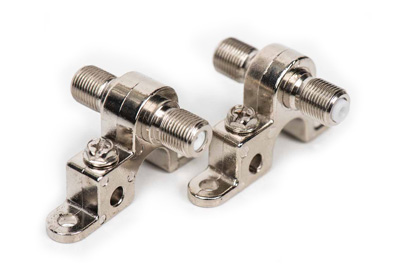 Our ground blocks are made with corrosion-resistant nickel plating and brass F-port.
Attenuators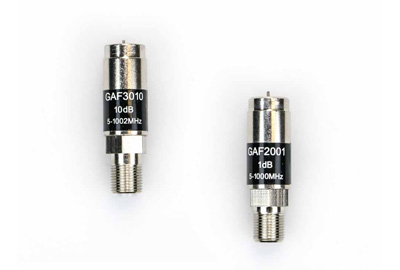 Our attenuators come in a number of values and provide excellent return loss performance.
POE Filters
Antronix MoCA-optimized POE filters focus MoCA bands and ensure minimal signal loss.
---