Multiple Dwelling Unit (MDU)
Fiber Nodes/ONUs
The Antronix AFN allows service providers to bring fiber closer to the end user, cost-effectively improving network performance. Convenient sizing and robust housing for placement in indoor, outdoor and/or in a NID box. Ideal for college campuses, hospitals, businesses.
Data Sheets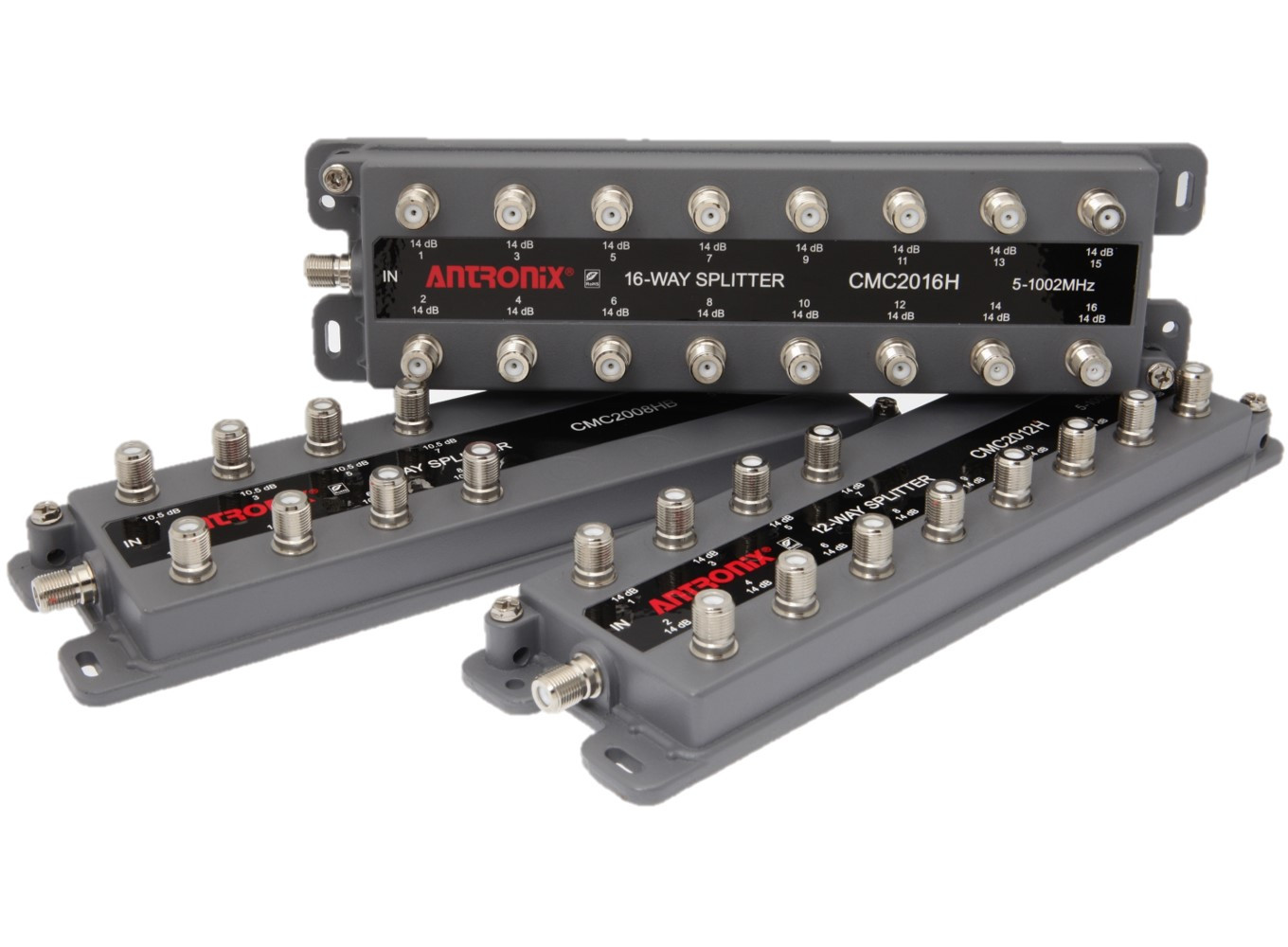 Multi-Port Splitters
Designed for uniformed network installation in applications requiring multiple service outlets – such as in apartment buildings – and for long term consistent performance.
Data Sheets