End of Line
Our end of line solutions are not just budget-minded, but are designed to reduce the costs of fiber runs by maximizing the viability of RF networks - deploying RFOG to residential areas and servicing rural communities and businesses.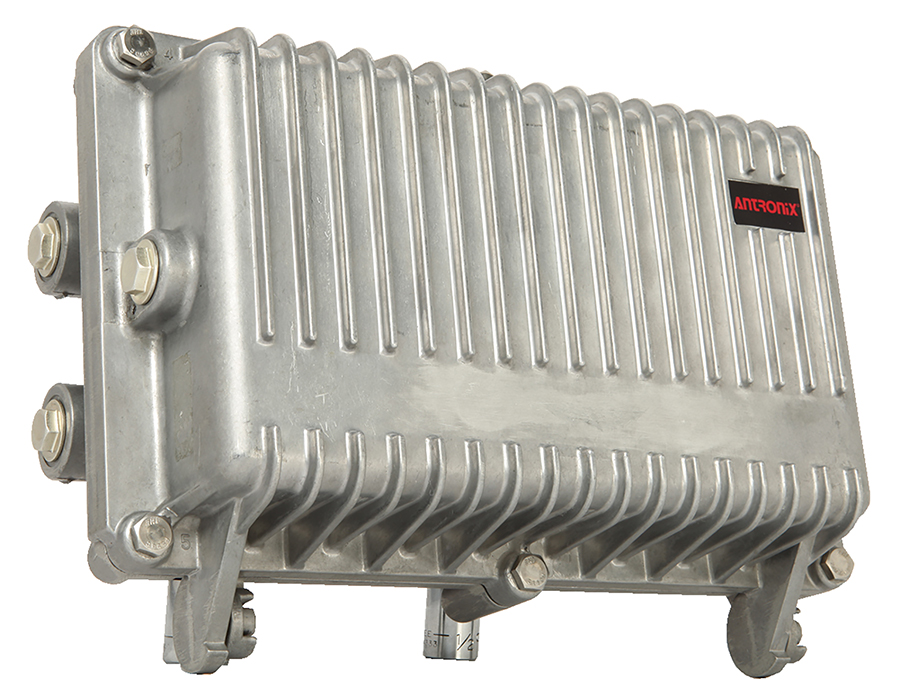 Inverse Fiber Amplifier
Antronix's Inverse Fiber Amplifier is the cost effective next-gen network solution maximizing effectiveness of existing headend equipment, and readily available HFC architecture – converting RF signals to optics, and optics from subscriber CPE to RF, for a variety of service expansion efforts. Flexible, future-proofing, and easy to maintain, this fiber bridge can accommodate a full suite of plug-ins – so it can be placed anywhere along the tap stream – and is ready for fiber deep applications.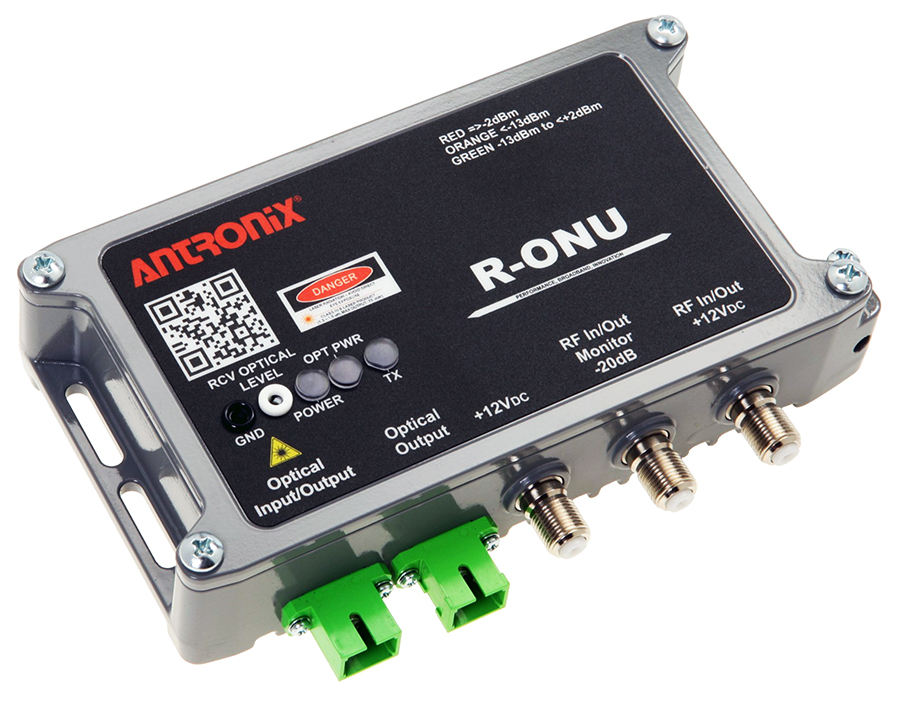 Fiber Nodes/ONUs
Antronix's family of power-packing compact fiber nodes and ONUs are designed for flexibility, low power consumption, and excellent distortion performance. Ideal in FTTX, business, and MDU applications to deliver upstream and downstream voice, video, and high speed data service.
Existing HFC Feed to the AIFA – Max Tilt
The AIFA can accommodate a full suite of plug-ins allowing it to be placed anywhere in the tap string.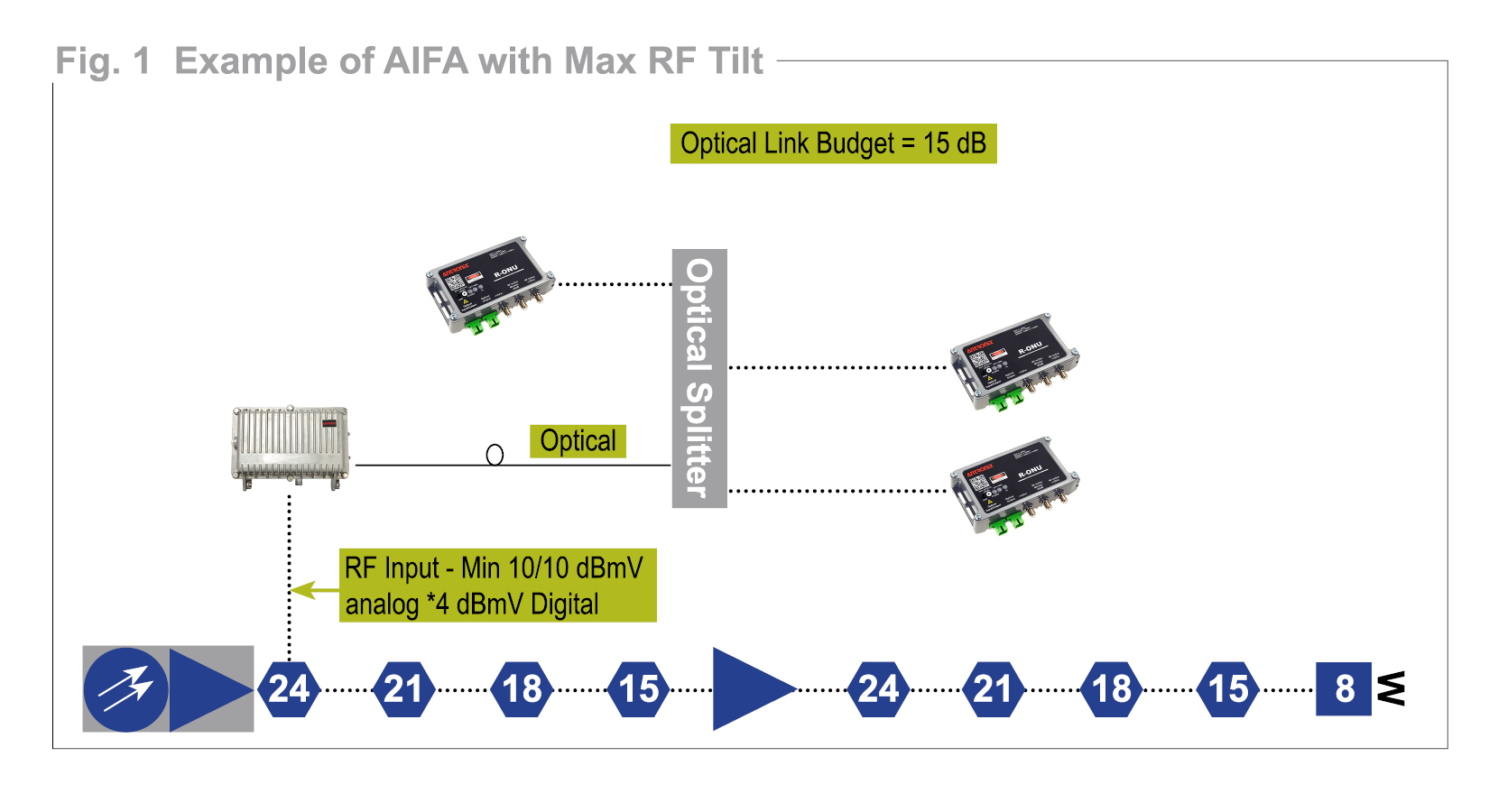 The HFC Feed can be from the first stage, to the last and any tap through End of Line (EOL)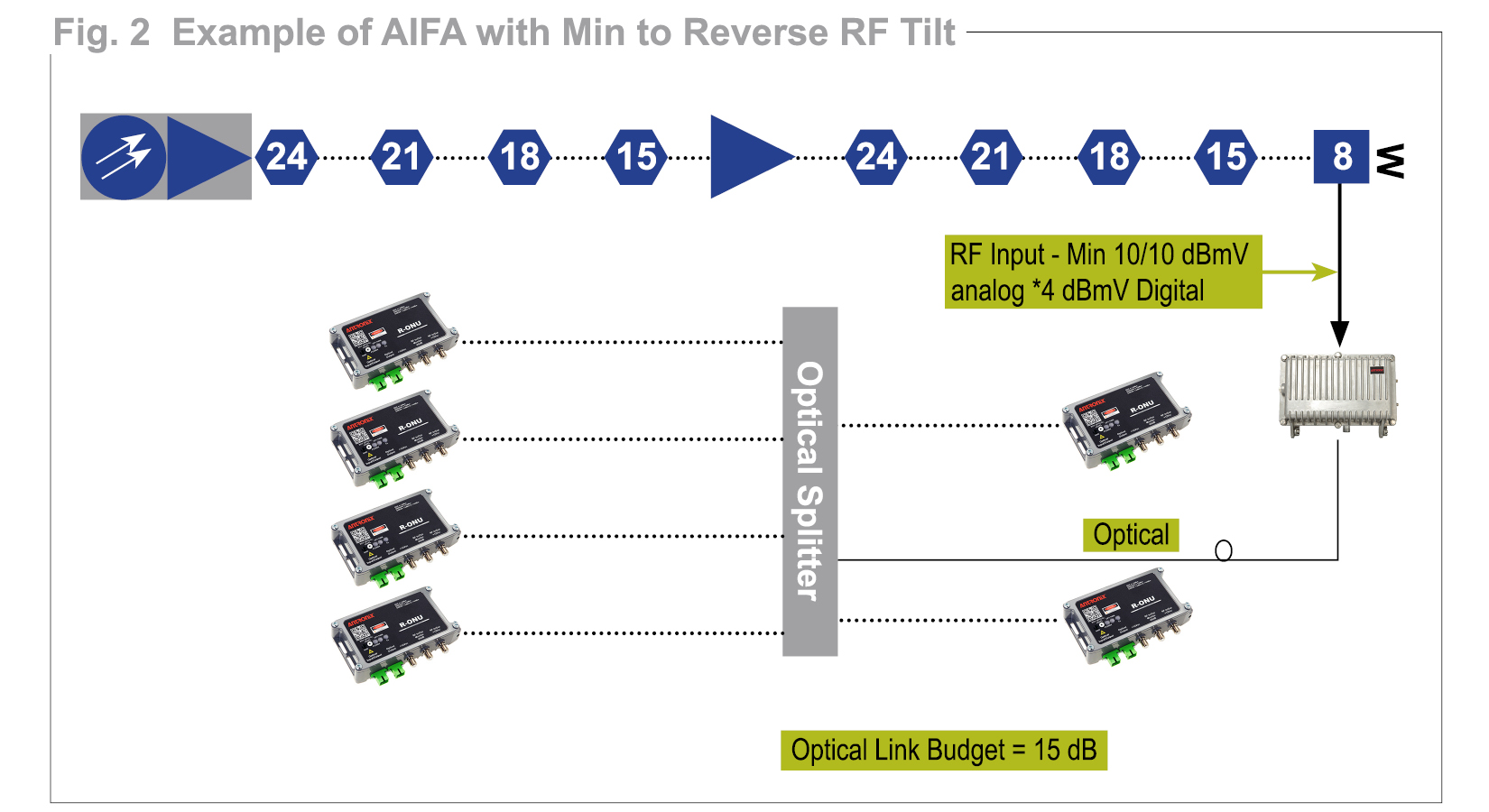 The AIFA can also drive a Premise MicroNode