August 26th, 2020 by admin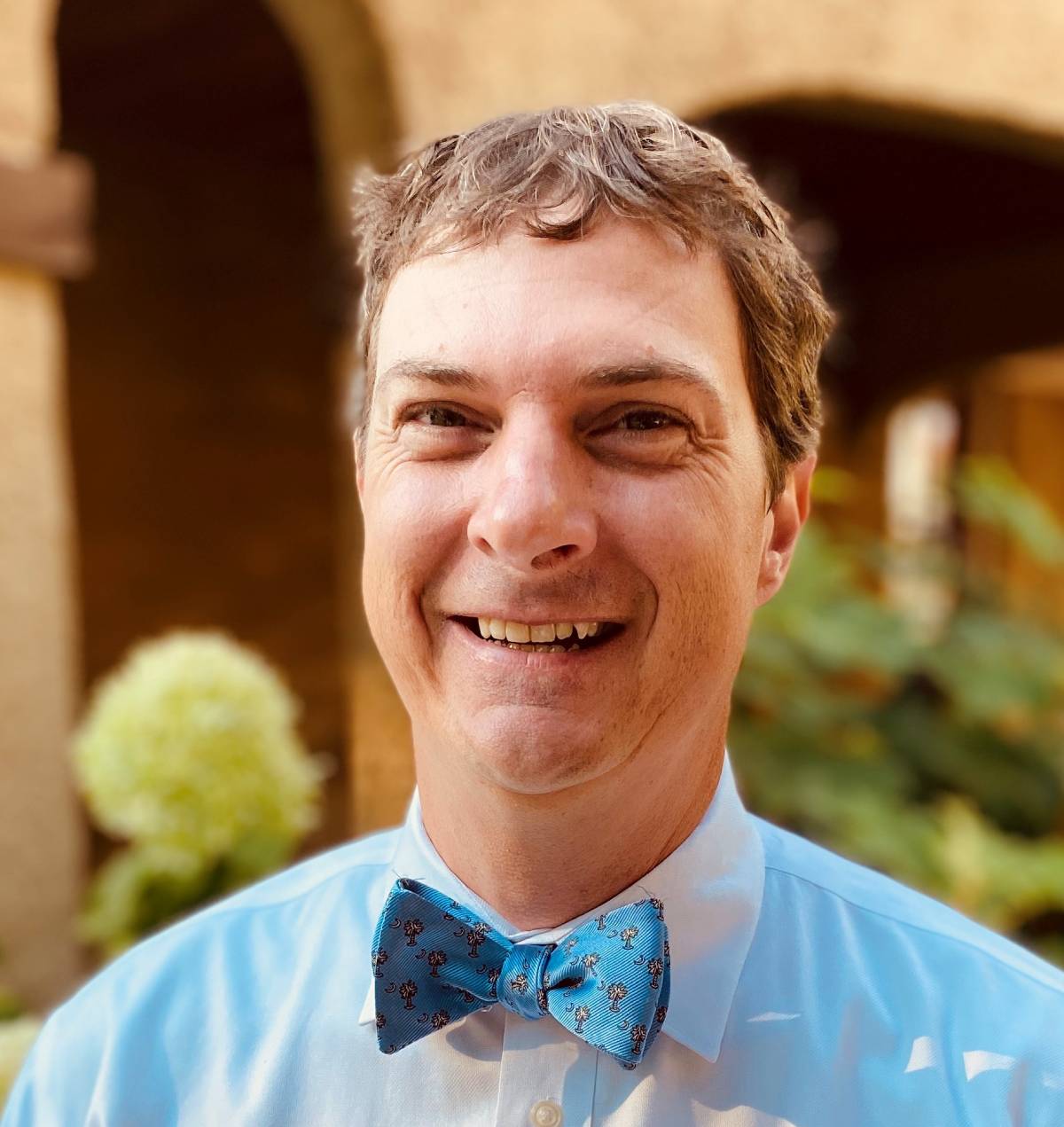 Cranbury, N.J., August 17, 2020 - North American cable engineering and manufacturing company Antronix has hired Thomas Watson to head its sales division in the United States Southeast region.
Watson has extensive experience in global cable industry sales, primarily working in the United States and Canada. He replaces Mike Scheuerman, who recently retired after 22 years with Antronix.
"Mike left very big shoes to fill after more than 20 years serving our customers in the southern United States," said Antronix's vice president of sales, Juan Bravo. "We knew we had to find someone who knows the market and MSOs thoroughly, and who knows our industry and product categories well enough to provide the quality service our customers have come to expect from us. Thomas has been in the industry for more than 15 years and has an impressive track record. We are lucky to have him as our product lines, in optics for example, are expanding significantly."
Antronix has provided technologically advanced broadband and cable solutions to service providers for 40 years. The company designs and manufactures the latest in HFC, optics, MoCA-enabled, and 1218 MHz and above system devices – for headend to premise. Antronix devices deliver data, cable, and telephony into subscriber homes across North America, Latin America and the Caribbean, and other parts of the world.
Posted in: Press Release