September 1st, 2016 by admin

Sales and technical staff will be available at Booth #428 from Tuesday, September 27 to Thursday, September 29 to answer your questions, and to help you determine how the wide range of Antronix broadband products can support your network. You can also set up an appointment for a meeting to hear about our exciting new line of products - Intercept eHFC™ - offering the latest innovation in broadband delivery technology.
Visit the expo with our compliments by downloading a guest pass here.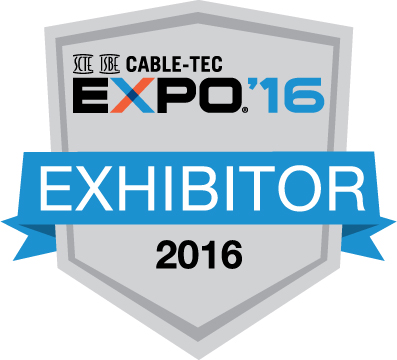 Posted in: News