August 7th, 2017 by admin
Cranbury, N.J., August 7, 2017 Antronix products will have presence at two booths during Cable-Tec later this year in Denver, Colorado. Antronix sales and technical staff will be in the Antronix Booth #1865 to discuss the company's HFC architecture products and technology.
As part of a new joint venture agreement with Finnish company Teleste, Antronix's eHFC Intercept line of products will be featured in the Teleste Intercept Booth #177. Guests to the booth will learn about how the enterprise's combined platform of products will provide the broadband industry with the latest in seamless, hybrid fiber coaxial end-to-end data delivery technology. Contact an Antronix sales director for an invitation to a special champagne reception on Wednesday, October 18 at 3 p.m.
SCTE-ISBE Cable-Tec Expo is the broadband industry's premier annual tradeshow, with more than 400 participating companies exhibiting their wares for 10,000 attendees.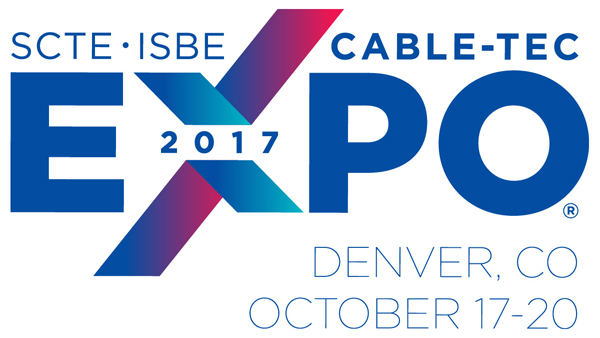 Posted in: News